Has Newcap's Shore 104 fired their entire line up in preparation for a full station relaunch as LG104.3?
all 3 show pages lead to dead links including Joonyer & Hatch, Sandra Klaric & Pam Stevens.
Edit: We got word that Ken Allen Joonyer & Pam Stevens were let go, and Graham Hatch is still in the building.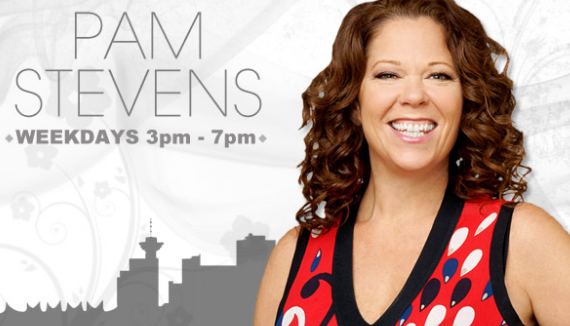 ed: Shore 104's Twitter account has been renamed @LG1043