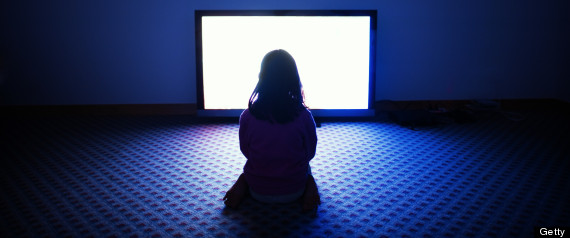 May the 9th, 2014
Bad news for people working in Canadian entertainment: TV ad revenue is dropping, and broadcasters are cutting back on original programming.
Canada's television broadcasters lost money in 2013 amid rapidly shrinking ad revenue, Canada's telecom watchdog reported Tuesday.
The CRTC said in an annual report that private local broadcasters as a whole lost money last year, with losses before interest and taxes of $2.3 million. The industry had eked out a narrow profit of $22.9 million a year earlier. Ad revenue dropped 4.6 per cent, to $1.94 billion.
The CBC, which last month announced another round of job cuts, saw ad revenue plummet 11 per cent last year, to $311 million, the CRTC said.
Read More:
http://www.huffingtonpost.ca/2014/05/06/tv-industry-canada_n_5273982.html?utm_hp_ref=tw