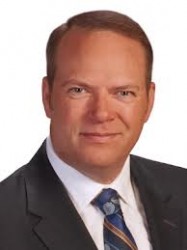 Bell Media's CTV Edmonton has decided not to fill Carrie Doll's 6:00 anchor position after all. An in-house  announcement was made last Friday by the stations GM, telling the crew Daryl McIntyre will be the solo anchor on their 6PM newscast. What's  interesting is they had posted the job in December,  accepting  applications from all over the country.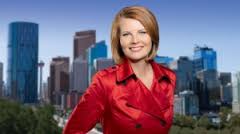 It's also noteworthy, CTV Calgary never filled the vacancy left by Darrell Janz, leaving Tara Nelson as the solo anchor.
Has this become a Bell Media pattern, or just the decline of TV in general?
Is Vancouver next?