by; Adam Laskaris
November 2, 2023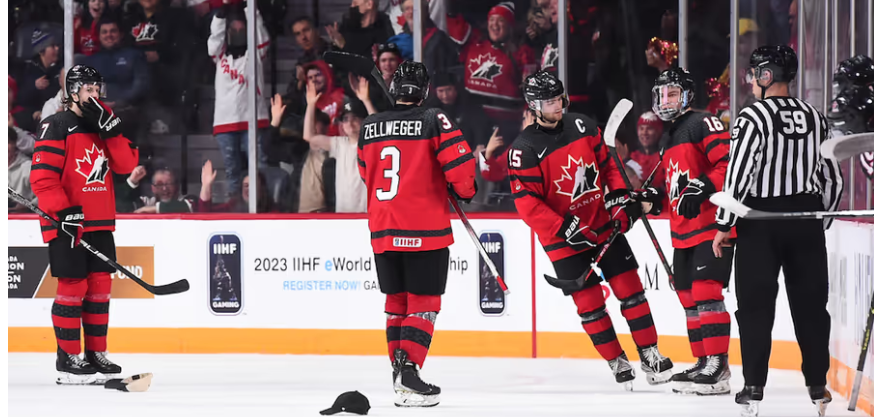 Bell Media has finally pulled the plug on the Canadian edition of ESPN Classic.
On Tuesday, the channel, which existed as a home for classic sports events and replays, finally went off the air after 22 years.
First launched in 2001 and modelled after an American station of the same name, the channel was "dedicated to showcasing some of the world's greatest sporting moments and the momentous impact these events had in our lives."
Bell Media owned 80% of the channel, while Disney-owned ESPN controlled the remaining 20%.
Read More HERE