Humour and imagination are at the root of the Morning Show's success
Courtesy of Vancouver Island Free Daily
October 9, 2023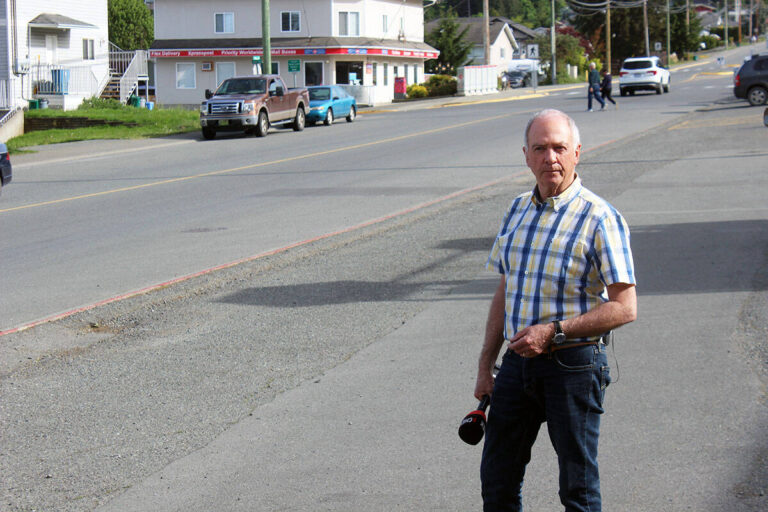 Ed Bain has always known that humour and imagination are powerful tools in the radio business. He's managed to use that knowledge to work in the morning radio market in Victoria since 1987 and, at 68 years of age, he shows no sign of stopping.
Bain came to Victoria in 1987, leaving what was, let's say, a challenging gig in Langley.
"We had a zero audience there. It was a rough couple of years," Bain said.
But in 1987 he made the move to launch the fledgling Q! 103 radio station, and he's never looked back.
"Yeah, I've been here since day one. I pushed the first button and played the first song," said Bain.
"It was 'Start Me Up' by the Rolling Stones," he recalled, smiling. "Seemed appropriate."
Those early years relied on Bain's quick wit and keen sense of humour to garner an audience that appreciated the early morning gift of a smile. It's an audience that has continued to grow.
Read More HERE