by Jim Hoft
September 18, 2023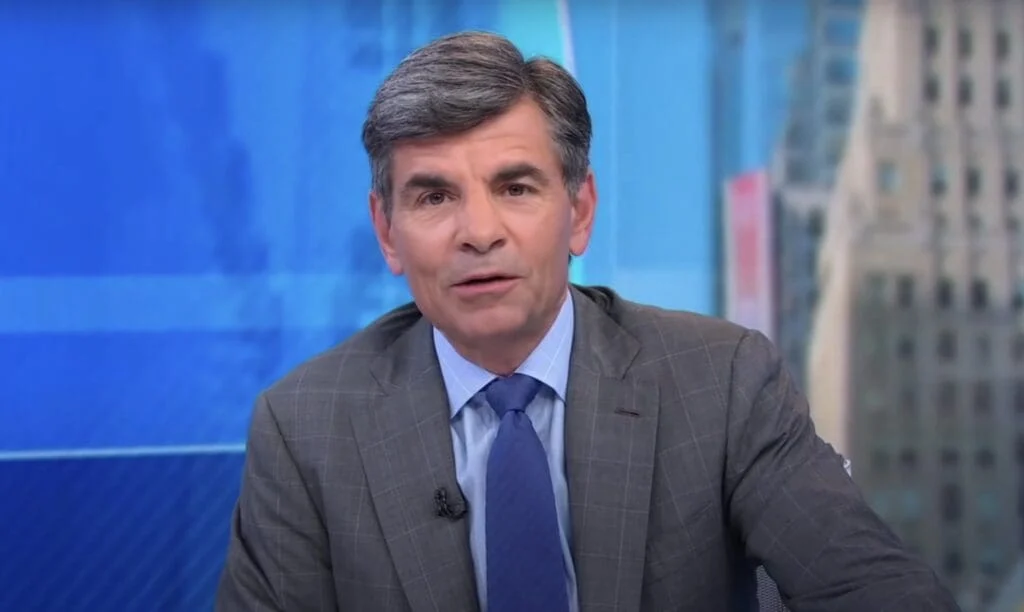 ABC is in turmoil.
Tensions are running high at ABC News as woke staffers are reportedly "freaking out" over rumors that The Walt Disney Co., the parent company, is in discussions to sell the news outlet.
Bloomberg reported on Thursday, revealing that Disney has been in discussions with Nexstar Media Group and media mogul Byron Allen about a potential sale.
"Media mogul Byron Allen offered $10 billion, albeit tentatively, for Disney's flagship broadcast network as well as the FX and National Geographic cable channels, according to a person familiar with his proposal. Separately, Disney has held exploratory talks about ABC and its eight local TV stations with Nexstar Media Group Inc., people familiar with those discussions said. All of the people asked not to be named disclosing information that's not public," according to the news outlet.
Read More HERE