CTV Vancouver
September 10, 2023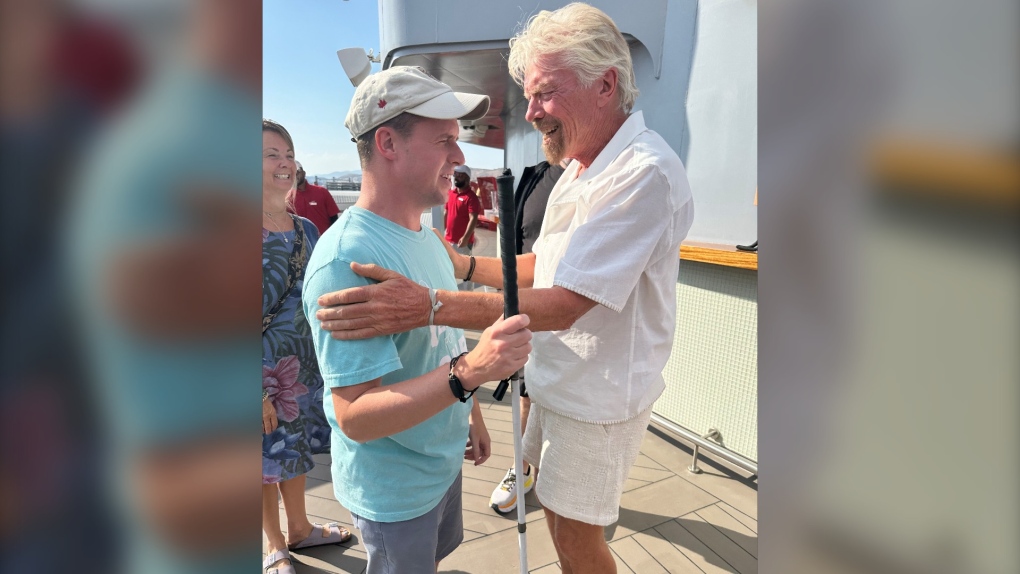 Donovan Tildesley, 39, has been blind since birth. But that hasn't stopped him from traveling the world.
"I was very blessed to have parents who encouraged me to do any and everything that someone with sight could do," said Tildesley.
Last November, he boarded a Virgin Voyages Caribbean cruise that he'd booked through a travel agent. "I made him aware and he made the company aware that I was blind," said Tildesley.
But just as the ship was getting set to leave Miami, two Virgin Voyages crew members approached him.
Read More HERE