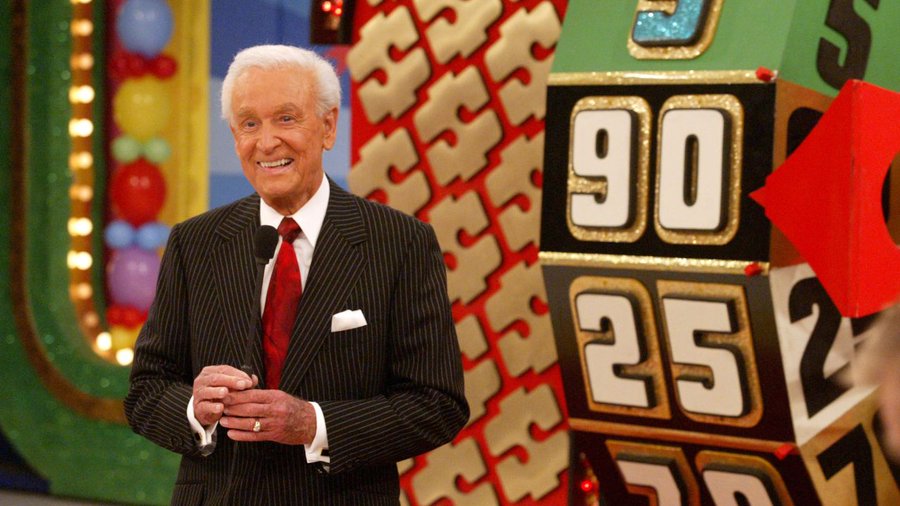 Barker's publicist Roger Neal confirmed the death of the gameshow host on Saturday, saying that Barker died "peacefully" at his Hollywood Hills home.
"It is with profound sadness that we announce that the World's Greatest MC who ever lived, Bob Barker, has left us," Neal said.
Robert William Barker was born in Darrington, Washington on December 12th, 1923. As a member of the Sioux tribe, he spent most of his childhood on the Rosebud Indian Reservation in Mission, South Dakota.
"I've always bragged about being part Indian, because they are a people to be proud of — and the Sioux were the greatest warriors of them all," Barker had said in 1962. "They've been called the greatest light cavalry in the history of man. And I have never been on a horse without falling off."
Barker had joined the United States Navy as a reservist in 1943 to train as a fighter pilot, although he never served on active duty. He married his wife, Dorothy Jo Gideon, in 1945. The couple never had any children, and his wife passed away in 1981.