by Eric Trent
August 15, 2023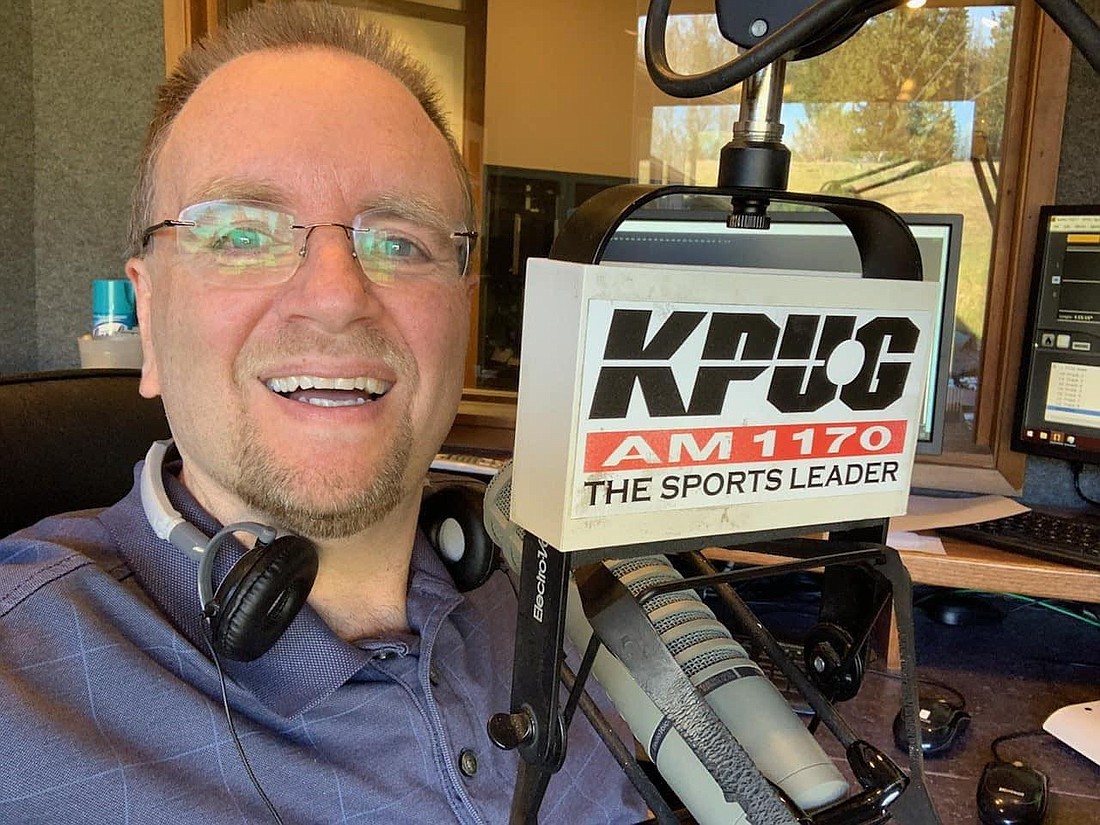 Whatcom County sportscaster Mark Scholten was known to many as the voice of local sports, delivering energetic play-by-plays of area prep games for three decades.
Scholten, 54, was found dead in his apartment Monday, Aug. 14, according to his employer, KPUG 1170 AM.
"KPUG is heartbroken to announce that our very own Mark Scholten passed away this weekend," the radio station said in a Facebook post. "Mark was an anchor in the local community and the voice for Whatcom County sports. His presence with KPUG and passion for radio will be irreplaceable."
Scholten, a Bellingham High School graduate, worked at KPUG for 30 years doing play-by-play of prep basketball and football games in the county. He also hosted "The Zone" five days a week, a popular segment where he discussed sports news of the day, highlights of local teams and athletes, and interviewed local sports legends.
Read More HERE