DJ was a fixture on the Vancouver airwaves and the Planetarium for decades
by John Mackie
August 4, 2023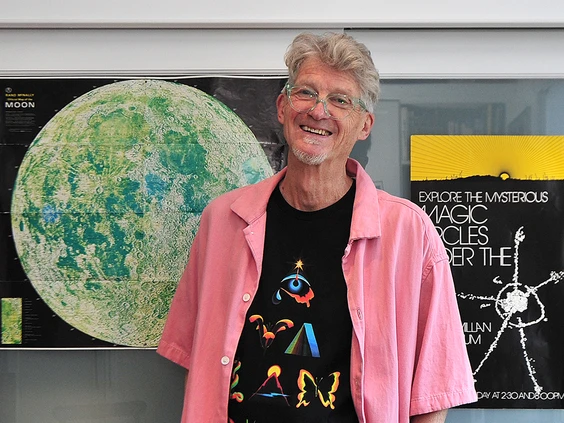 Vancouver radio legend John Tanner turned 80 on Friday.
This may make many fellow travellers from the Psychedelic '60s feel old. But Tanner looks and acts pretty much like he did in his heyday, albeit with grey hair.
He is still tall (six-foot-seven), still has the most dulcet tones on earth, and is still great friends with Vancouver's other legendary psychedelic DJ, J.B. Shayne.
The 1960s was a golden time for music and radio, and "Jolly John Tanner" was right in the middle of it. He worked at CFUN when it ruled AM radio, then moved over to the pioneering progressive station, LG-FM, where his laidback style was a perfect fit.
Read More HERE