by Ern Nyren
July  26, 2023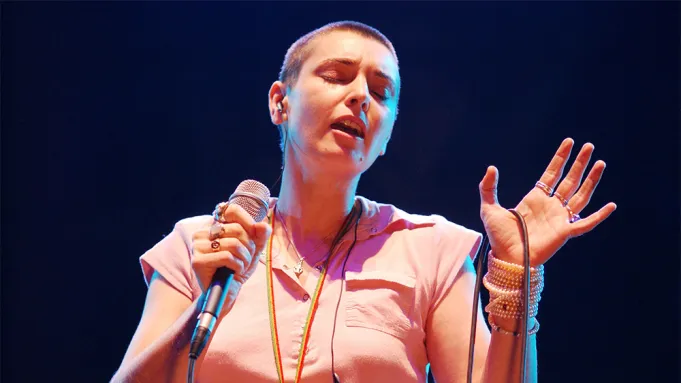 Sinéad O'Connor, the Irish singer of "Nothing Compares 2 U," has died, The Irish Times reports. She was 56.
Her cause of death has yet to be revealed.
O'Connor, who was outspoken about her decades-long struggle with mental illness, wrote on her Facebook page earlier this month that she had moved back to London after 23 years and was finishing an album to be released next year. She also shared plans to tour in Australia and New Zealand in 2024, and in Europe, the United States and other territories in 2025.
O'Connor had a difficult childhood after the separation of her parents when she was eight. The singer claimed from an early age that her mother, who she lived with after the separation, physically abused her, which led to O'Connor's vocal advocacy for abused children. At 15, O'Connor spent eighteen months at a Magdalene Asylum due to her truancy and shoplifting. Even at an early age, however, O'Connor showed musical talent and, after moving schools, recorded a four-song demo. She eventually formed the band Ton Ton Macoute, dropped out of school, and moved to Dublin.
Read More HERE