June 23, 2023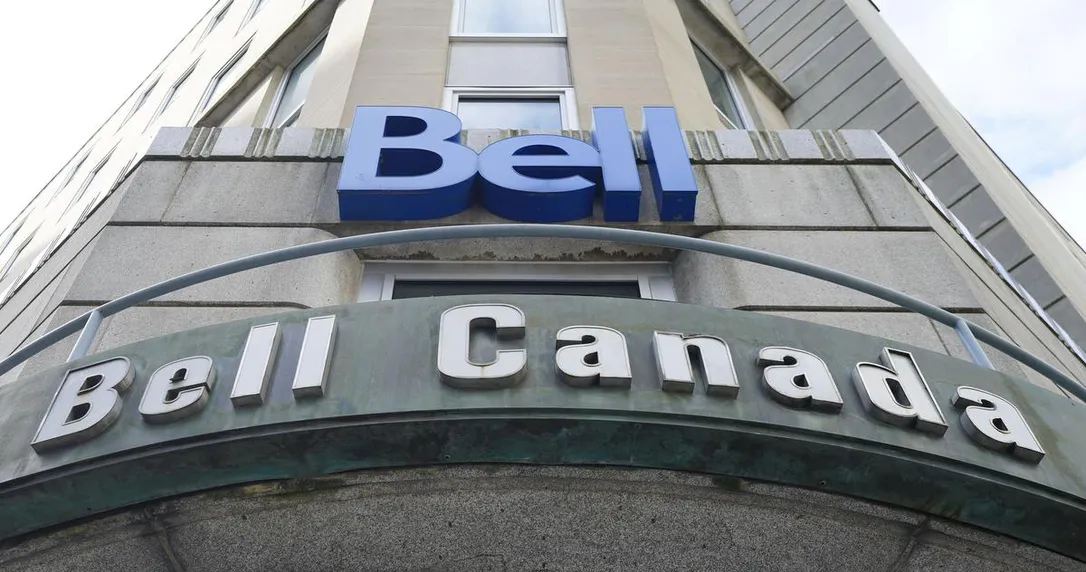 A new ask from Bell, if granted by the CRTC, would see many local news requirements for its broadcast stations dropped.
BCE Inc. has asked that local news requirements set out under federal broadcasting rules be eliminated for the company's stations across the country, calling into question the future of its local coverage.
In an application to the CRTC filed June 14, Bell Media requested that the telecommunications regulator drop requirements for spending on local news and regarding the number of hours per week that stations are required to broadcast locally-reflective news in major and smaller markets.
Read More HERE