June 15, 2023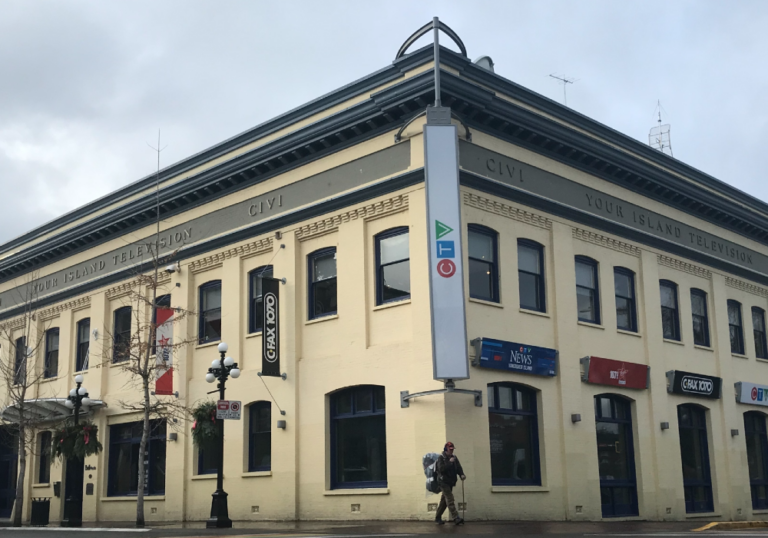 Several media personalities in Victoria were among Bell Media's latest job cuts.
On June 14th, many employees of Bell Canada Enterprises (BCE) were laid off across the country as the company says it is going through some "organizational changes".
Over 1,300 employees lost their jobs in the mass layoff and six radio stations were taken off air because BCE says it incurs around $40 million in annual operating losses and over $250 million in phone revenue losses.
In Victoria and on Vancouver Island specifically, all Virgin Radio and CFAX employees are safe in their jobs for the time being, but several CTV Vancouver Island employees did receive a notice of being laid off.
Notably, among CTV Vancouver Island's layoffs was the beloved former five o'clock news anchor, Jordan Cunningham, who had been with the company for nearly 20 years.
Read More HERE