Bell Media, which owns TSN, sent 1,300 employees across Canada home Wednesday to a fearful future.
by Cam Tait
June 15, 2023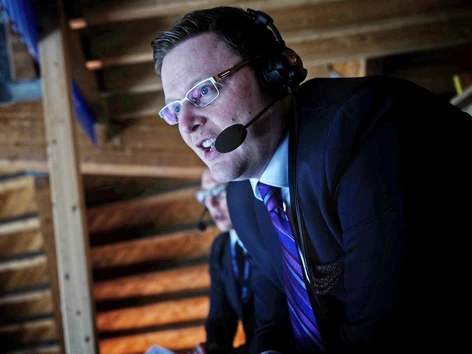 A shrine to sportscasting excellence sits in the west part of Edmonton: talented, dedicated, hard-working and people you are proud to call friends … even if you never meet them.
Just by listening to their craft discerning information about our teams, which gift Edmonton with prestige and pride, cements a deep personal connection.
First, in that rustic log cabin with a totem pole as its honorary doorman since the station's 1954 sign on. CFRN-TV and radio was the home to some of this city's, and this country's, finest sportscasters.
Read More HERE