It was the first song she ever recorded. And it played a key role in making the Brazilian sound known as bossa nova a phenomenon in the United States.
by Jim Farber
June 6, 2023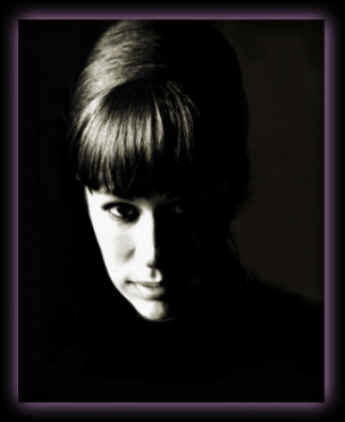 Astrud Gilberto, whose soft and sexy vocal performance on "The Girl From Ipanema," the first song she ever recorded, helped make the sway of Brazilian bossa nova a hit sound in the United States in the 1960s, died on Monday. She was 83.
Her death was confirmed by Paul Ricci, a musician and a family friend, who said that Ms. Gilberto's son Marcelo had authorized him to announce it. He provided no further details.
Ms. Gilberto enjoyed a four-decade recording career, cutting albums with celebrated musicians like Gil Evans, Stanley Turrentine and James Last as well as working with George Michael and others. But her biggest success came with "The Girl From Ipanema," written by Antonio Carlos Jobim and Vinicius de Moraes, with English lyrics by Norman Gimbel, which she sang on record with the American jazz saxophonist Stan Getz.
Read More HERE