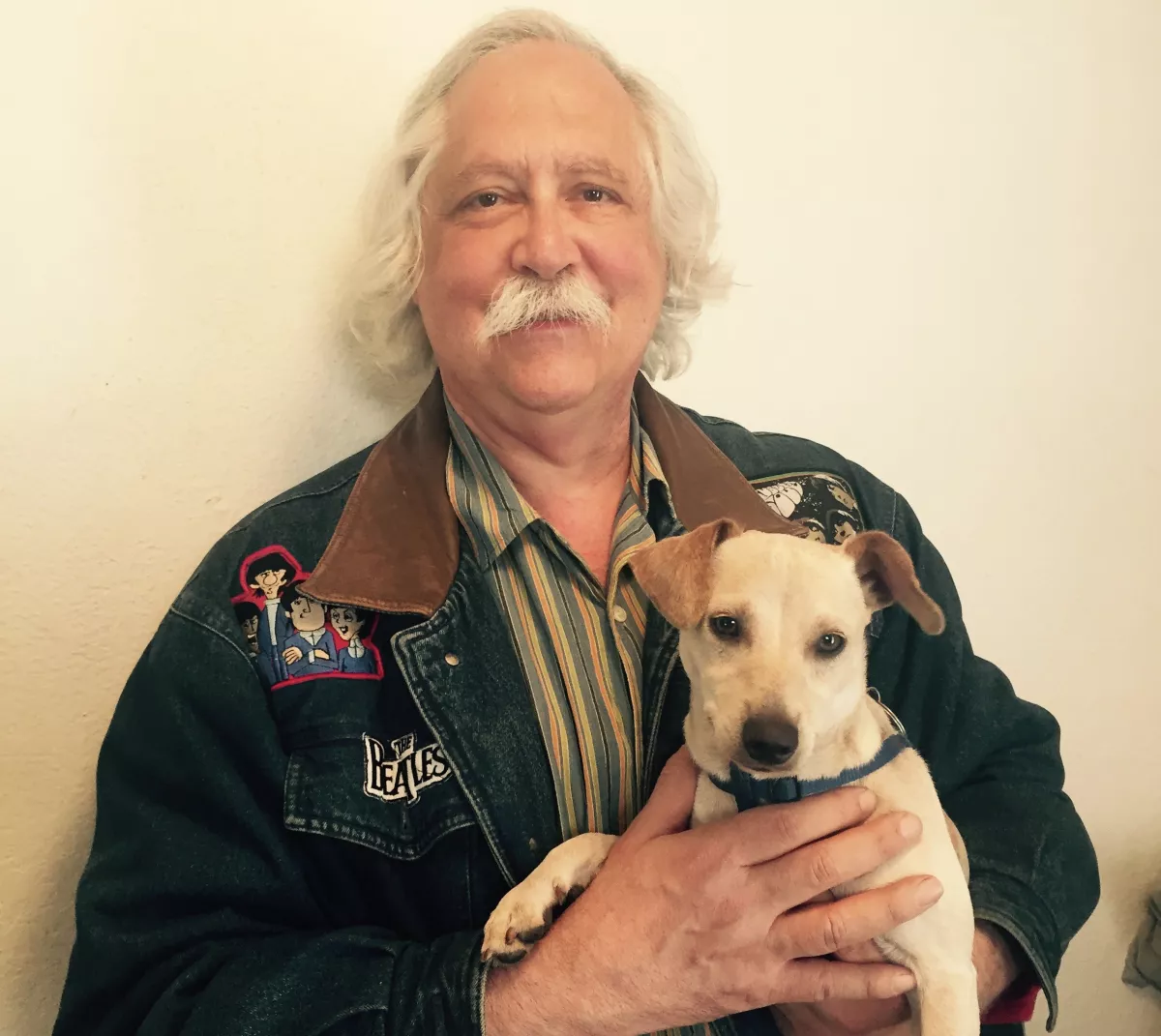 by Diane Bell
May 26, 2023
Eliot Stein confesses that luck wasn't the only reason he and his brother, Neil, won prize after prize on KGB, KCBQ and other Top 40 radio phone sweepstakes 50 years ago.
For decades, Eliot Stein has kept mum about something that bewildered San Diego fans of Top 40 radio music in the late '60s and early '70s.
He and his twin brother, Neil, had the uncanny "luck" of winning call-in radio contests, primarily on KGB and KCBQ AM stations and KSEA FM from 1967 to 1976.
The names Eliot and Neil Stein, of Coronado, came up so frequently on the airwaves that their friends teased them about it.
Read More HERE