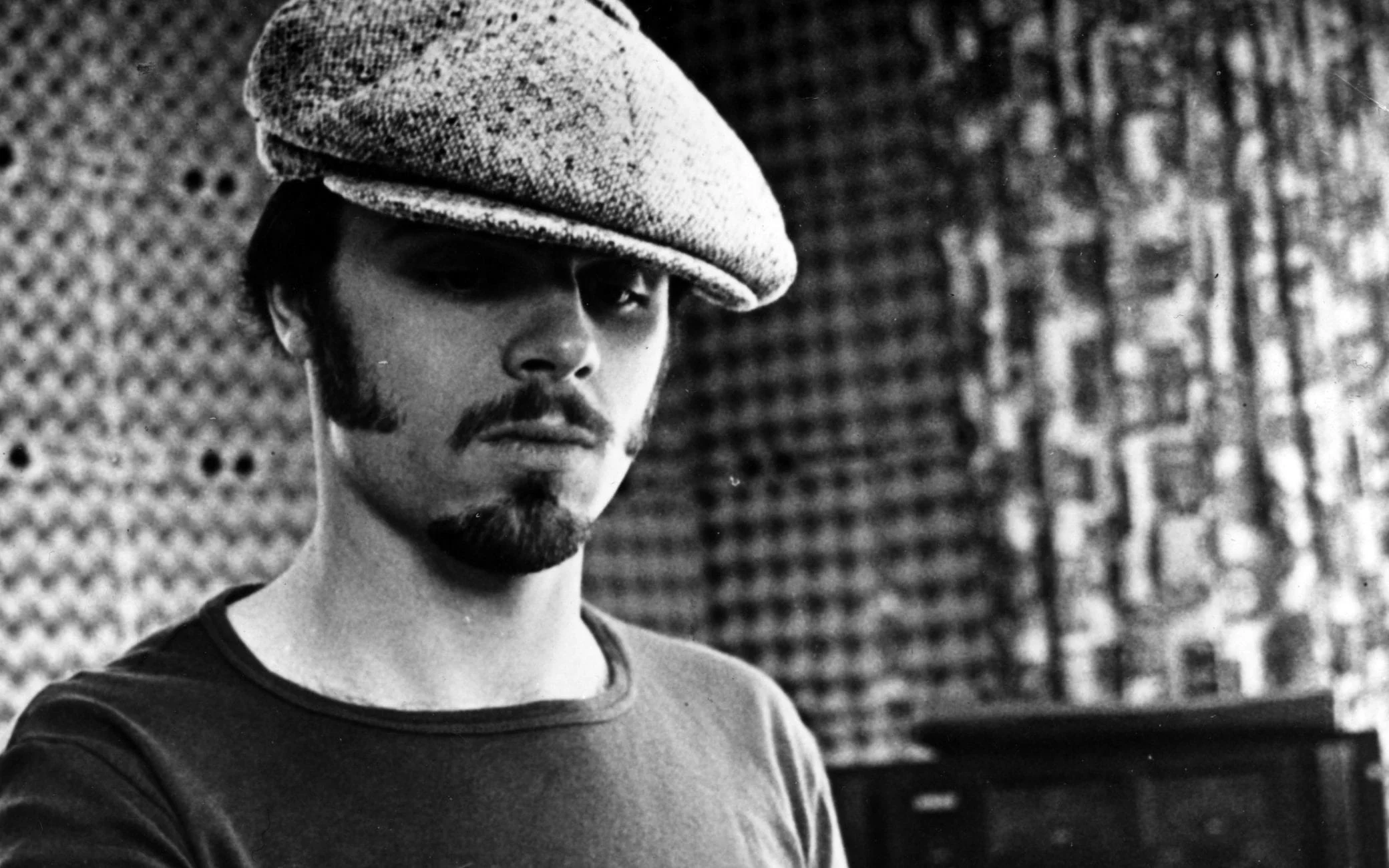 by Yahoo.com
May 22, 2023
Pete Brown, the performance poet and songwriter who has died aged 82, was one of the most arresting talents to emerge from the British jazz and blues scene of the early 1960s.
An unusually level-headed visionary, Brown had a surreal imagination balanced with a streetwise resistance to hallucinogens, hype and hypocrisy. His musical collaborations yielded mighty results both with the tortured keyboard wizard Graham Bond and, most fruitfully, with Jack Bruce, the bassist of Cream, penning the lyrics for some of that band's most vivid works, including White Room ("yellow tigers crouched in jungles in her dark eyes") and Sunshine of Your Love.
Brown would say he was merely translating what was already in the music into lyrics, and the partnership lasted 48 years. During their writing sessions, Bruce approved or disapproved the words as they cascaded, with no interest in their meaning, only their mood.
Read More HERE