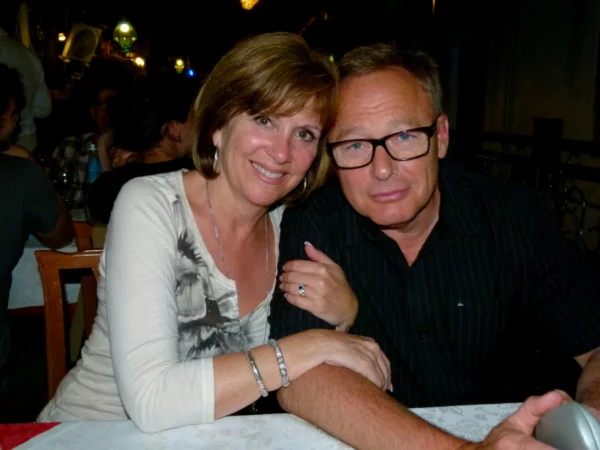 by Amy Judd
May 15, 2023
Deb Hope, a former anchor and reporter at Global BC, has died at the age of 67.
For two generations, Hope was one of the most iconic faces in B.C.
She read the news at noon, 5 p.m., and, eventually, BCTV's top-rated flagship 6 p.m. broadcast, usually alongside Tony Parsons.
She also had one of the most famous laughs anywhere.
Hope retired in 2014, and was then diagnosed with Alzheimer's, which eventually led to her living in a nursing home.
She no longer recognized her husband, Roger, daughters Katherine and Roxanne, or any other family members.
Read More and Watch Video clips HERE