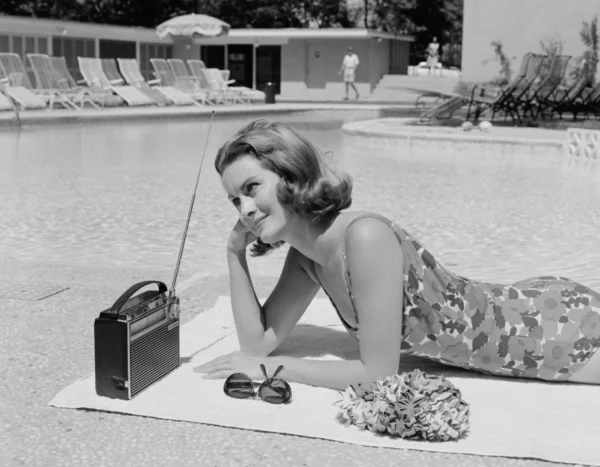 April 22, 2023
InsideMusicMedia.Com's Jerry Del Colliano posted a column on March 31 that — like many of his columns — that had me thinking: Great minds think alike. Entitled "The AM Station That Defies Failure," it tells the story of WABC/New York and the success it has had since being bought by a local owner from Cumulus.
WABC is much like numerous AM stations across the country. Powerhouse top-40 format leaders in the 1960s and '70s, they lost their way when large corporate owners couldn't figure out what to do with them. They dropped music, sometimes found temporary success with political talk, and then floundered once programmers focused more on their FMs.
Weird how a neglected station would lose listeners.
Anyway, for all intents and purposes, WABC was a failure in 2019 when Cumulus Media, owner of KABC (790 AM) here in Los Angeles, sold the station to a 74-year-old New York businessman named John Catsimatidis, Jr. — a guy with no radio experience other than being a radio fan.
Read More HERE