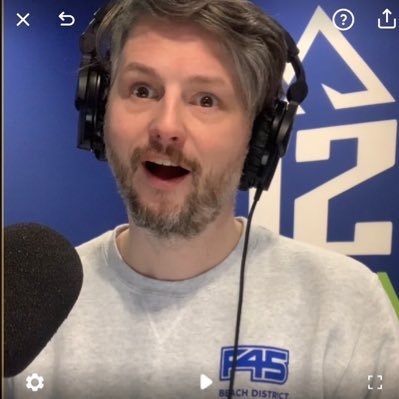 by Amir Ali
April 6, 2023
A Vancouver radio host lost his job and wound up travelling to Halifax, and so far, the highlights include both the journey AND the destination.
Jeremy Baker has hosted at stations like The Zone in Victoria, CFOX in Vancouver, and most recently, The Peak 102.7, also in Vancouver.
Baker spoke to Daily Hive about his journey and what he has learned about Canada in his travels.
Before deciding to embark on the journey to Canada's East Coast, Baker said he tried to see what opportunities were available in Vancouver.
"I kicked the tires around Vancouver for a broadcasting gig, but there wasn't anything too exciting or stable at the time for me," he said.
Read More HERE