After Donald Trump was elected in 2016, the media turned to a form of political activism spurred on by Twitter being used as a 'watering hole for liberal opinion,' Tara Henley argues.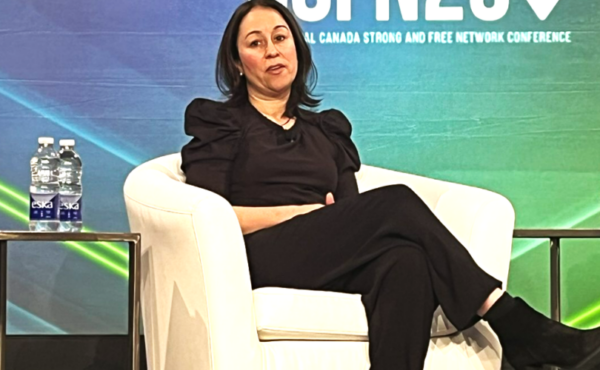 March 28, 2023
OTTAWA (LifeSiteNews) – A former producer who last year left her job with the Canadian Broadcasting Corporation (CBC) because of its "radical political agenda," said the future of Canadian journalism lies with independent media outlets that don't have a liberal bias.
Speaking at the Canada Strong and Free Network (CSFN) National Conference last Thursday in Ottawa, Tara Henley said that independent media is successfully reaching Canadians by offering a different viewpoint on stories.
The legacy media "numbers" are not "great" right now and "independent media is booming," Henley said.
Read More HERE