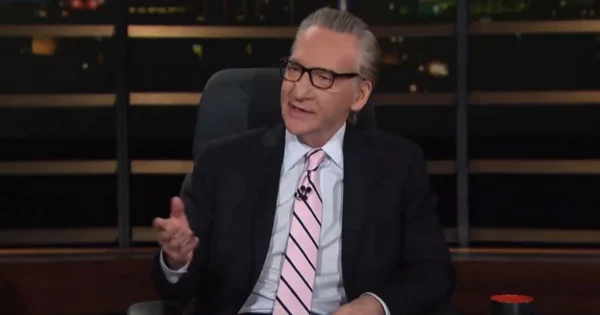 March 19, 2023
A few months ago, CNN announced that they were going to try to boost their Friday night ratings by bringing on comedians. Their first attempt at this was to air segments of Bill Maher.
Things have not worked out as planned.
Ratings for Friday nights keep going down. As many have predicted, Bill Maher has not been able to save them.
CNN not reaping the benefits from Bill Maher's 'Overtime' segments as viewership continues dwindling
CNN generated plenty of buzz when it announced it would be airing Bill Maher's "Overtime" segments on Fridays, but did they generate viewers? Not really.
Read More HERE