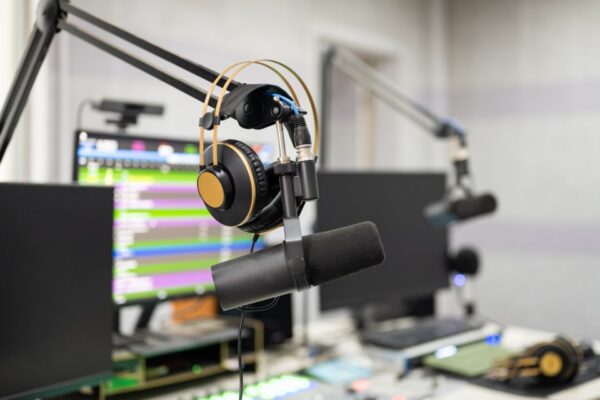 A new signal is broadcasting in Vancouver. Tune in to 106.3
by Brendan Kergin
Vancouver Is Awesome
March 6, 2023
Tune in to 106.3 FM and you'll find the Journey is testing out things right now; going by the call letter CJNY, the station is linked to Canada's First Nations Radio (CFNR) in northern BC and Northern Native Broadcasting Terrace (NNB).
"CJNY FM 106.3 is undergoing on-air signal testing in the Lower Mainland December 5th to 26th," states the CJNY website.
Right now the station is playing mostly music, with a focus on classic and Canadian artists, including Van Halen, the Tragically Hip, and the Trews. On air and on the website, direction is being sought for what the station should play and for any questions or concerns.
Long time coming
Read More HERE