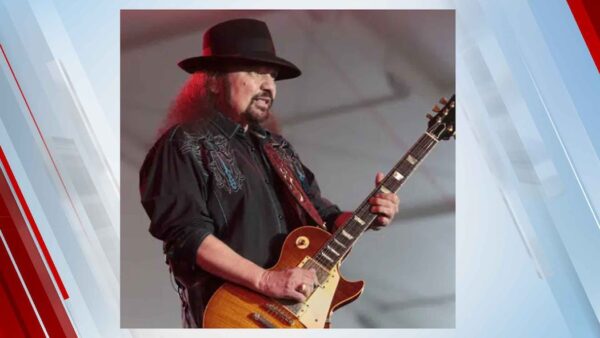 March 6, 2023
In October 1977, Gary Rossington survived a plane crash that killed three bandmates and became a touchstone in rock music lore.
The Lynyrd Skynyrd founding member and guitarist seemed indestructible as he spent decades battling drug and alcohol addictions and enduring a carousel of heart-related health issues.
Rossington, the only living original member of Lynyrd Skynyrd, died Sunday. He was 71.
The band posted a statement confirming Rossington's death on its verified Facebook account. "It is with our deepest sympathy and sadness that we have to advise, that we lost our brother, friend, family member, songwriter and guitarist, Gary Rossington, today," the statement said. "Gary is now with his Skynyrd brothers and family in heaven and playing it pretty, like he always does."
A cause of death was not given.
Read More HERE