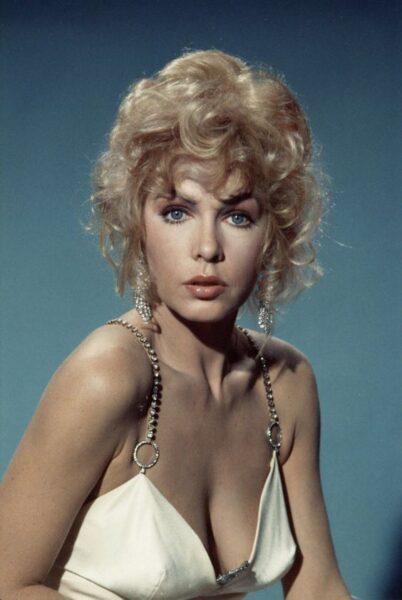 The '60s bombshell died after a battle with Alzheimer's disease.
by Emlyn Travis
February 17, 2023
Stella Stevens, the beloved 1960s star who dazzled on screen in The Nutty Professor and Too Late Blues, died Friday, EW can confirm. She was 84.
The actress and bombshell, who had been living in hospice care, died after a long battle with Alzheimer's disease, her son Andrew Stevens confirmed. Rock guitarist Bruce Kulick, brother of Stevens' late husband, Bob Kulick, also honored Stevens in a statement on social media.
"Legendary actress Stella Stevens, my brother's longtime partner, passed away this morning from a long illness. She is finally reunited with Bob today," Kulick wrote on Twitter. "She starred in many movies I love. It was very special for my family and I to know her personally. RIP Stella, 1938-2023."
Read More HERE