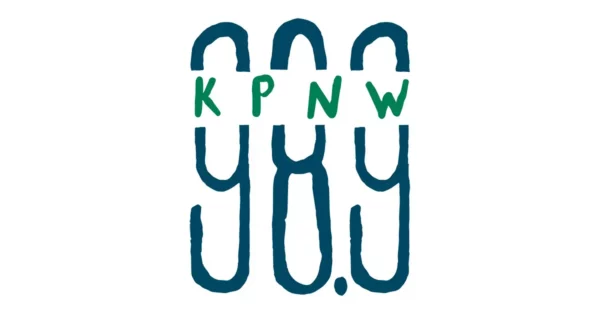 by Joseph Allen 
February 16, 2023
Seattle residents who love country will have to find a new radio station to listen to. News recently broke that 98.9 The Bull, which has been broadcasting country music to the Seattle region for six years, would be swapped out for a new station.
Although those who heard the change happen live on Feb. 14 at 9 am may not be surprised, there were plenty of people wondering what happened to The Bull.
In a statement from Hubbard Radio explaining the change, they said that this new identity would strengthen the overall radio market in Seattle.
"The new 98.9 KPNW fills a void in the Seattle market that our local research and gut instincts identified as a station that people will embrace," Brand Content Director & Operations Manager Scott Mahalick said.
Read More HERE