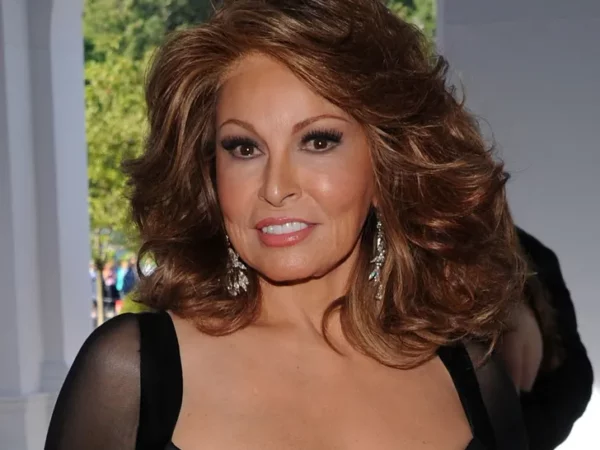 February 15, 2023
Raquel Welch, who paved the way as both an actress and international sex symbol has died … TMZ has learned.
According to family members, Raquel died this morning after a brief illness.
Welch first rose to fame for her back-to-back roles in "Fantastic Voyage" and "One Million Years B.C." — both in 1966.
Welch only had a handful of lines in 'B.C.' but it was her wardrobe — a simple and skimpy deerskin bikini — that catapulted her to sex symbol status.
https://youtu.be/NDqgrZZtLnE
Read More HERE