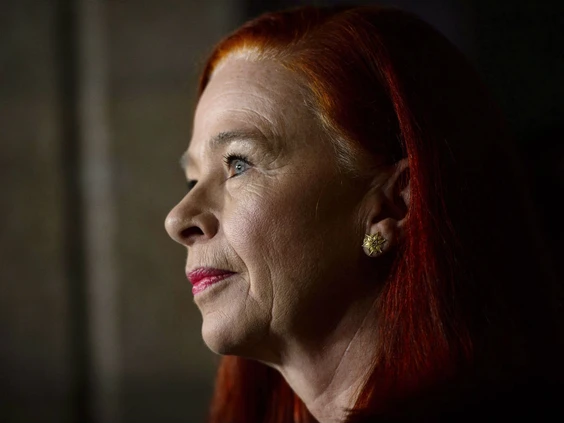 by Rex Murphy
February 9, 2023
CEO Catherine Tait shamelessly attacks Pierre Poilievre for 'stoking' criticism of the broadcaster
It has to be the top unabbreviable qualification of the president of the nation's largest, publicly funded communications instrument — CBC — that she has some understanding of … communications.
That she knows how to communicate with the public her organization is subsidized to communicate with.
This is plainly, painfully, not the case.
Catherine Tait has suggested in public that one of the reasons the CBC is in decline is because it is being attacked by Conservative party leader Pierre Poilievre. "There's a lot of CBC bashing going on — somewhat stoked by the Leader of the Opposition," she told the Globe and Mail, frustrated over the party's "defund the CBC" campaign. "I think they feel that CBC is a mouthpiece for the Liberal government."
Read More HERE