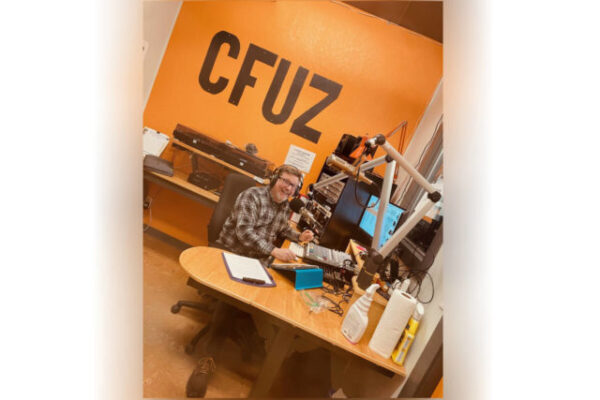 by Taya Fast
February 5, 2023
A local radio station recently celebrated its four-year on-air anniversary during the first-ever Community Radio Week in Penticton.
Peach City's very own community radio society CFUZ 92.9 FM first broadcasted online only, before debuting on the FM dial.
"As soon as we were able to have a physical studio and be broadcasting on FM it sort of opened the floodgates. We had a lot more people listening, because they're driving around listening in their cars, stereos," said CFUZ Board of Directors president Claire Thompson.
Read More and Watch Video HERE