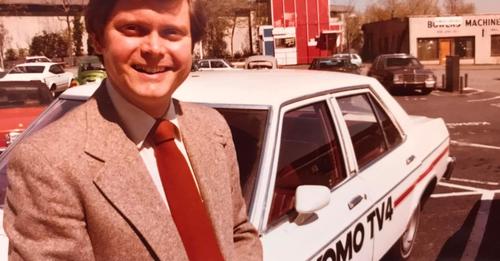 by Eric Johnson, KOMO News Anchor
Monday February 6, 2023
SEATTLE — Longtime viewers of KOMO News know the name Bob Throndsen.
If you watched him report on some of the biggest stories in our region over the years, and the world for that matter, then you didn't forget him. He reported with style, but also decency. He told stories with facts and information, to be sure, but also with a sparkling sense of humanity.
Bob died in his sleep over the weekend. He was 75-years-old.
Prior to retiring from KOMO News in 2012, Bob spent 34 years at KOMO TV, and before that he worked in Portland and Philadelphia.
He reported the news at KOMO, and anchored the news, too. Much later he became a managing editor, and then the news director for KOMO 1000 Radio.