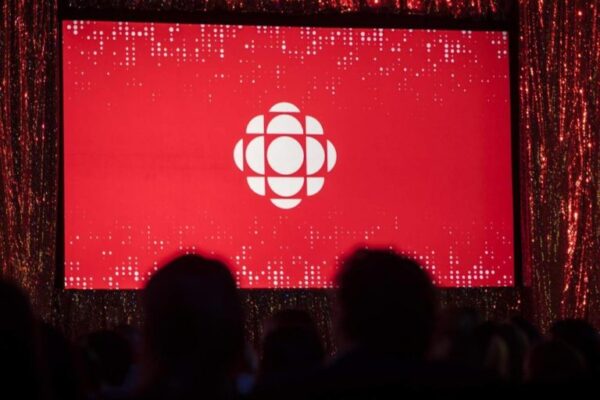 Police are searching for a male suspect in the incident
Parksville Qualicum Beach News
February 1, 2023
A longtime former CBC producer who travelled the world to create radio documentaries has died after a random daytime assault in Toronto's east end, the public broadcaster said.
In a note sent to CBC staff this week and obtained by The Canadian Press, the network said Michael Finlay – who worked at the broadcaster for 31 years before retiring in 2010 – died Tuesday, a week after the attack.
Cathy Perry, the network's executive director of newsgathering and operations, said Finlay died of medical complications after being injured in a random assault in the city last week.
Read More HERE