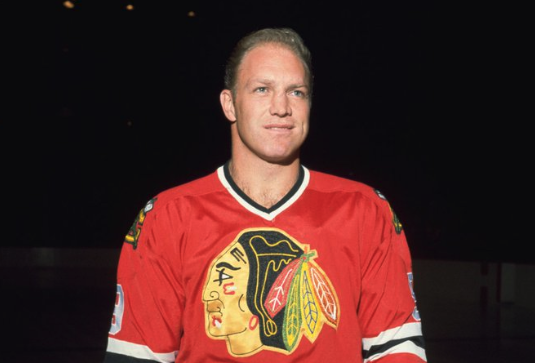 Courtesy of
by Myke Thomas


January 30, 2023
One of hockey's most prolific goal scorers, NHL Hockey Hall of Famer Bobby Hull – The Golden Jet — has died at the age of 84.
Robert Marvin Hull Jr., was born Jan. 3, 1939 in Pointe Anne, Ont. and was 12 when he was first scouted by Chicago. He started playing with the team in 1957 at 18.
Aside from all of his accomplishments, Hull is also remembered as being the first professional hockey player to sign a contract for $1 million or more when he jumped from the NHL Chicago Blackhawks to the WHA's Winnipeg Jets.