Tyler & Lynch are spreading themselves across the country…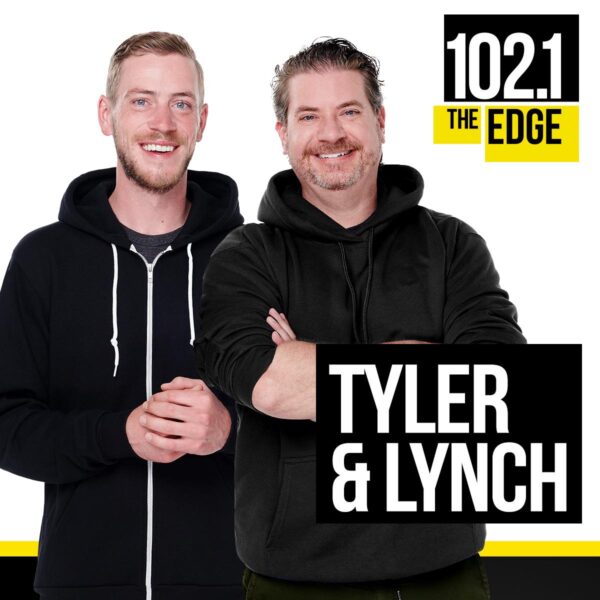 from our facebook friend
Lynch and I are thrilled to announce we are taking over evenings on
102.1 the Edge
in Toronto as of right now!
(we're literally on-air right now)
This is the station I grew up listening to and it's so surreal our show will be airing every weeknight from 7p-9p! Please let your Ontario friends know!
PS: This doesn't mean anything changes in Vancouver or Winnipeg! Just adding our program to another market.