On the ice, Odjick was known as one of the toughest players in the NHL, always ready to drop the gloves and stick up for his teammates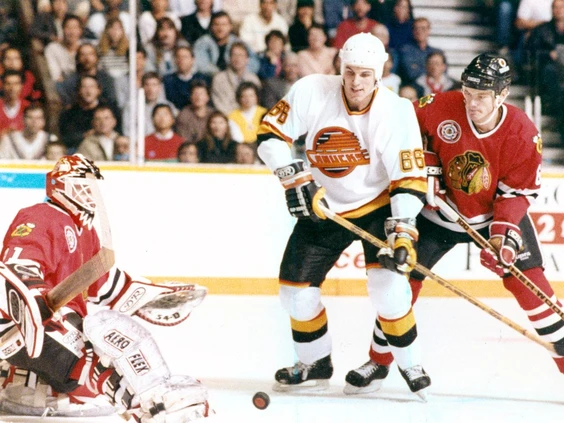 January 16, 2022
In the end, maybe Gino Odjick's heart was just too big.
His longtime friend Peter Leech was with him at the end.
Leech had taken Odjick to a Vancouver medical clinic on Sunday to have bandages on his legs replaced, but there were no signs of any heart distress until the last minute.
"I was there for the whole thing," he told Postmedia over the phone. "He had a heart attack, couldn't recover from it. We knew this day was going to come, we didn't know when. We were hoping much later."
Read More HERE