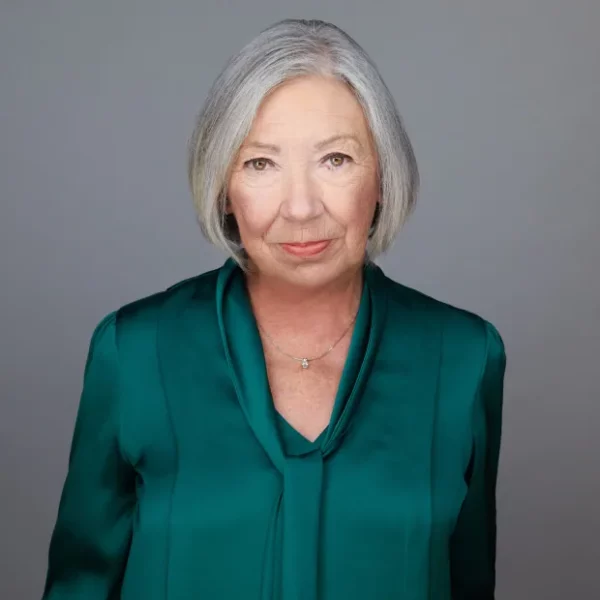 Longtime reporter remembered as caring but tenacious
by Paige Parsons, Wallis Snowdon
January 13, 2023
Janice Johnston, a CBC journalist whose decades-long career shaped justice and crime reporting in Edmonton and Alberta, died Friday. She was 62.
Johnston, who was born in London, Ont., on March 2, 1960, died of cancer after a brief illness.
Johnston covered Alberta courts and crime for more than three decades and her dedication to the beat was unmatched.
She is survived by her husband Scott Johnston, her daughter Samantha Milles, son-in-law Demetri Milles and her granddaughter Calliope (Cali).
In an interview Friday, Samantha Milles said her mother excelled as a journalist right from the start, and always had an "electric spark" that drove her work.
Read More HERE