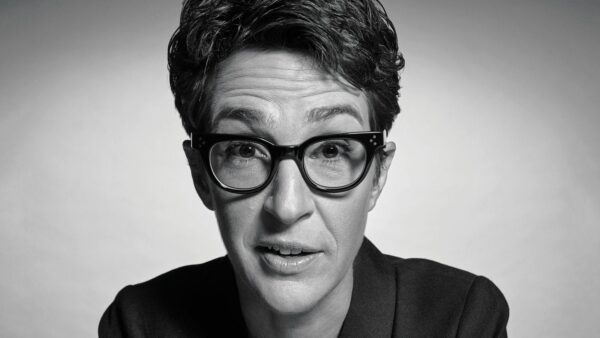 by Will
January 12, 2023
The end of 2022 was hardly a great time for one of MSNBC's more recognizable hosts, Rachel Maddow. That's because she, despite surely making the hearts of cat aunts everywhere flutter, had absolutely dismal ratings on her show, which used to be a prime time show that used to air five nights a week.
Now? Not so much. In fact, the ratings were so terrible that MSNBC replaced her five-night-a-week show with one called "MSNBC Prime", on which a different guest host takes over on each night. So now she just has one prime time hour a week and her slot was taken over by a different MSNBC personality. That personality is Alex Wagner, who hosts "Alex Wagner Tonight."
That change took place back in November of 2022, though it was hardly a home run of a switch up.
Read More HERE