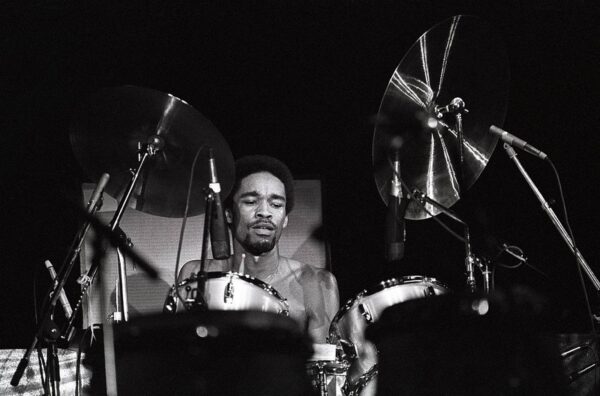 White was inducted into the Rock & Roll Hall of Fame in 2000 alongside fellow members of the US band
January 2, 2022
Fred White, the former drummer of Earth, Wind & Fire, has died aged 67, his family have announced.
The musician began drumming professionally as a teenager and was inducted into the Rock & Roll Hall of Fame in 2000 alongside fellow members of the US band.
A statement shared on Instagram by his brother and bandmate Verdine White, said: "Dearest family, friends and fans, our family is saddened today with the loss of an amazing and talented family member, our beloved brother Frederick Eugene 'Freddie' White.
"He joins our brothers Maurice, Monte and Ronald in heaven and is now drumming with the angels!