Trailblazing American television journalist dies at age 93.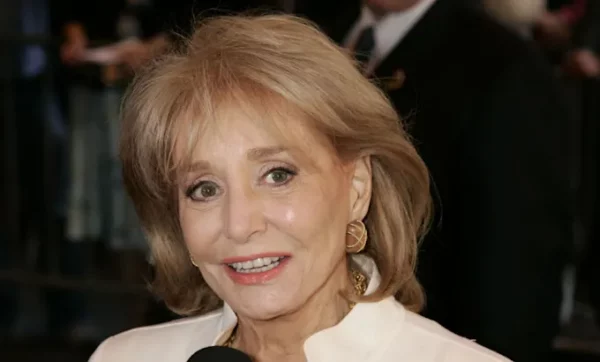 The Associated Press
December 31, 2022
NEW YORK — Barbara Walters, the intrepid interviewer, anchor and program host who blazed the way as the first woman to become a TV news superstar during a career remarkable for its duration and variety, has died. She was 93.
ABC broke into its broadcast to announce Walters' death on air Friday night.
"She lived her life with no regrets. She was a trailblazer not only for female journalists, but for all women," her publicist Cindi Berger also said in a statement, adding Walters died peacefully at her New York home.
An ABC spokesperson did not have an immediate comment Friday night beyond sharing a statement from Bob Iger, the CEO of ABC parent The Walt Disney Company.