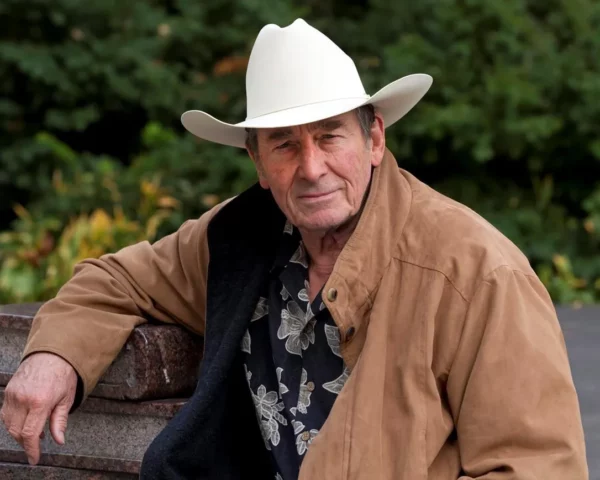 by David Friend
The Star
December 28, 2022
TORONTO – Ian Tyson, the Canadian folk legend turned cowboy storyteller who penned "Four Strong Winds" as one half of Ian & Sylvia, has died at age 89.
The Victoria native died Thursday at his ranch near Longview, Alta., following a series of ongoing health complications, according to his manager Paul Mascioli.
The Victoria native was a part of the influential folk movement in Toronto with his first wife, Sylvia Tyson. But he divided much of his life and career between two passions largely unrelated to his folkie past: living on his southern Alberta ranch and pursuing songs about the cowboy life.
Sylvia Tyson remembered her ex-husband as a "versatile" and "very serious songwriter."
"He put a lot of time and energy into his songwriting and felt his material very strongly, especially the whole cowboy lifestyle," she told The Canadian Press on Thursday.
Ian Tyson always found himself drawn to the frontier. In fact, he began perfecting his guitar skills when he was forced to recover from injuries sustained in the rodeo.
Read More HERE