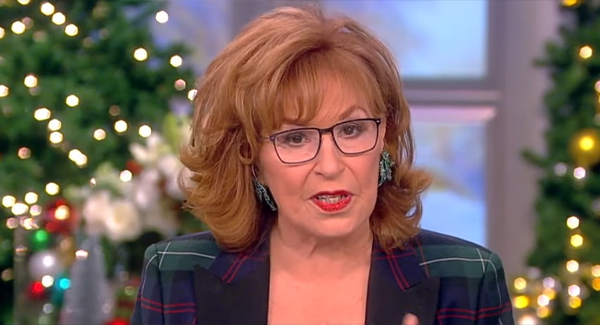 by Staff
December10, 2022
Critics of the view, The Daytime talk show on ABC, are rejoicing now that Joy Behar, 80, has announced the plans to hang up her hat and retire when her contract expires in 2022. Behar has been a part of the show for twenty-one seasons and has had a place in the lives of millions of Americans who tune in to get their daily dose of what's going on in America.
Behar shared her intention to leave The View behind during an interview that she conducted with journalist Ramin Setoodeh's book The Explosive Inside Story of The View, which will be available in paperback.
Many people love Behar, but many people hate her as well. Because her politics lean left, she has rubbed a lot of people the wrong way throughout the years – especially since President Trump was elected to office.
Read More HERE