Puget Sound Radio read the news on the Jack 96.9 Facebook page that our friend from down-under, Justin "Drex" Wilcomes was struck with a heart attack last night.
Drex, we hold you in our prayers for a quick recovery.
A message from Drex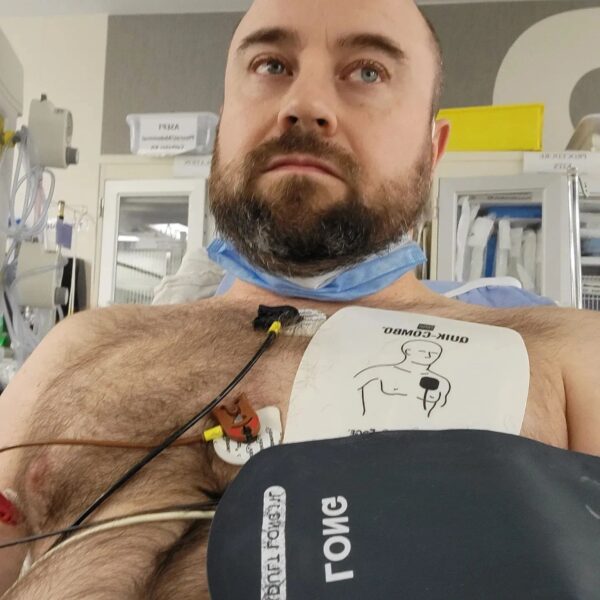 Hey friends, its Drex…
I had a heart attack last night while home alone around 6.
Right after dinner I started feeling unwell. I went to bed to try and rest but I was too much.
I was taken to hospital where I received a Stent, I had a 100% blockage.
I'll need a second one before I leave the hospital. The 2nd on is an 80% blockage
It was scary, sobering and super messed up to experience that alone.
I doing well. I'm not sure when I'll be back on the show.
My thanks to @coquitlam_firefighters @paramedicsofbritishcolumbia and @fraserhealth for saving my life last night. I owe you all the world.