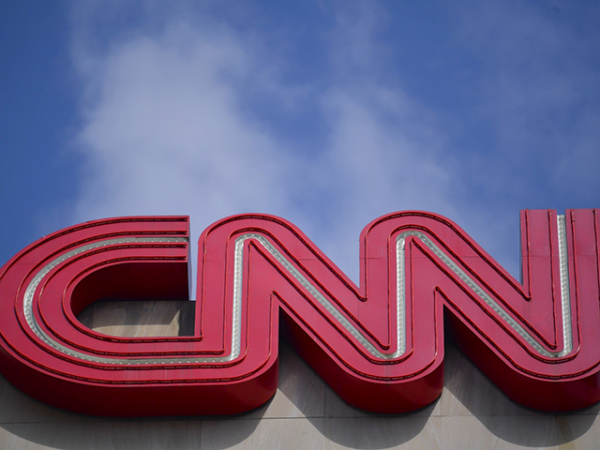 by John Nolte
November 30, 2022
The reckoning has arrived at far-left CNN with the formal announcement of "hundreds" of layoffs.
Chris Licht, CNN's hapless new chief of lies (CNN is returning to journalism — oh, okay), released a memo Wednesday that warned "many" they might want to learn how to code:
To my CNN[LOL] colleagues:

Our people are the heart and soul of this organization. It is incredibly hard to say goodbye to any one member of the CNN[LOL] team, much less many.
MANY!
He continued…
"I recently described this process as a gut punch, because I know how this feels for all of us":
Today we will notify a limited number of individuals, largely some of our paid contributors, as part of a recalibrated reporting strategy. Tomorrow, we will notify impacted employees, and tomorrow afternoon I will follow up with more details on these changes.
Read More HERE