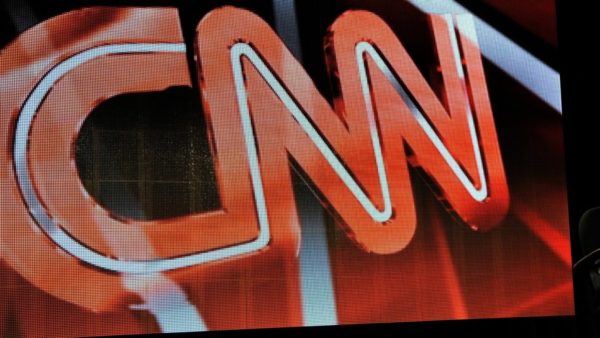 November 17, 2022
In June of this year, CNN CEO Chris Licht told employees that there were no impending layoffs coming to the network.  Turns out, that was just more CNN fake news.
In a town hall with employees on Tuesday, Licht shared that the network is facing layoffs as early as December.
Licht has overseen the shutdown of CNN+ in 2022 and a purge of company veterans such as Brian Stelter, Jeffrey Toobin and John Harwood.
He reportedly did not get into specifics about the layoffs but said teams that are not deemed essential to the network's 'core mission' were on the chopping block.
Read More HERE