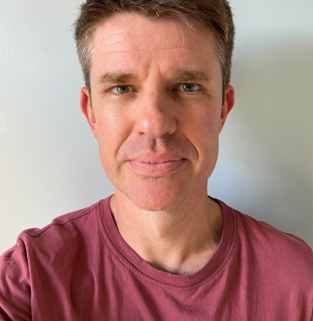 by Amir Ali
November 12, 2022
Vancouver radio is getting a bit of a shakeup next week as Rock 101, one of Vancouver's most listened-to radio stations, adds a radio veteran host to its cast of characters.
The veteran radio host, Kiah Tucker, will be live on Rock 101 as the new midday host starting November 14 on weekdays from 9 am to 2 pm.
Tucker most recently spent time on the air during the afternoon drive at KiSS Radio. Before that, he spent some time on the air at Jack 96.9, Virgin Radio (which rebranded to Z95.3), and 95 Crave.
Read More HERE