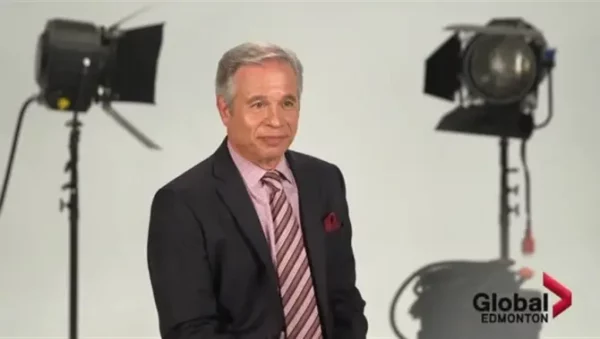 by Caley Gibson
November 11, 2022
After 25 years with Global Edmonton, weather specialist and co-host of Global News Morning Mike Sobel has announced his retirement.
Sobel made the announcement during Global News Morning Edmonton on Thursday.
"After 43 years in the industry, I have decided that now is the time to move on," Sobel said.
Read More HERE