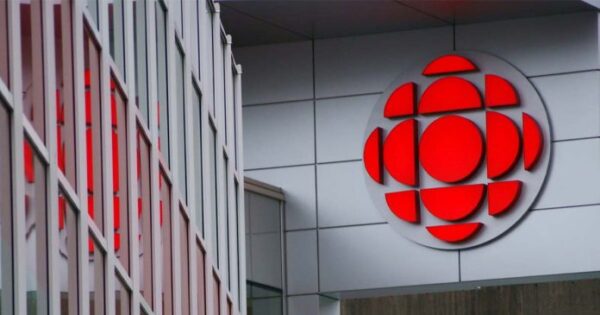 November 6, 2022
Couched in the Liberal government's 2022 Fall Economic Statement is a pledge to throw even more money at the Canadian Broadcasting Corporation.
Canadian taxpayers will be on the hook for $42 million more in CBC funding for so-called pandemic recovery funds. The funds will be distributed over two years costing $21 million annually.
Taxpayers already contribute $1.2 billion to the CBC each year.
The Liberals claim the funding is required to "offset revenue losses related to the ongoing impact of the Covid-19 pandemic." However, the CBC was already struggling well before the pandemic.
Prior to the pandemic, CBC ad revenue shrunk by a whopping 53% when compared to 2014.
Read More with Videos HERE