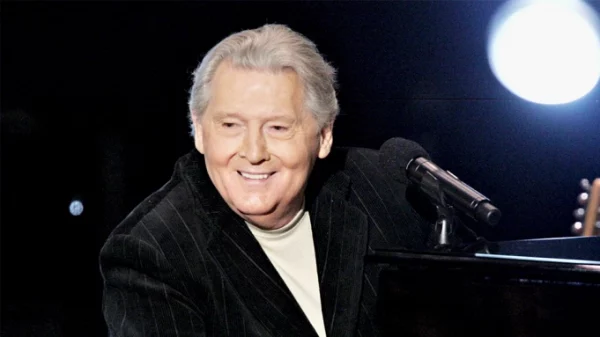 by Chris Morris
October 28, 2022
Singer-pianist Jerry Lee Lewis, the hell-raising, larger-than-life rock 'n' roll pioneer and latter-day country star, has died, according to a rep, Zach Farnum. He was 87.
His death had erroneously been reported by some outlets on Wednesday.
"Judith, his seventh wife, was by his side when he passed away at his home in Desoto County, Mississippi, south of Memphis," Farnum's statement said. "He told her, in his final days, that he welcomed the hereafter, and that he was not afraid."
Lewis — an inaugural inductee into the Rock and Roll Hall of Fame in 1986, a 2005 recipient of a Recording Academy Lifetime Achievement Award and, at the age of 86, a 2022 inductee of the Country Music Hall of Fame — was a powerhouse keyboardist, mercurial vocalist and rampaging, unpredictable showman who could master virtually any song, be it rock 'n' roll, country, R&B, gospel or pop.
Read More HERE