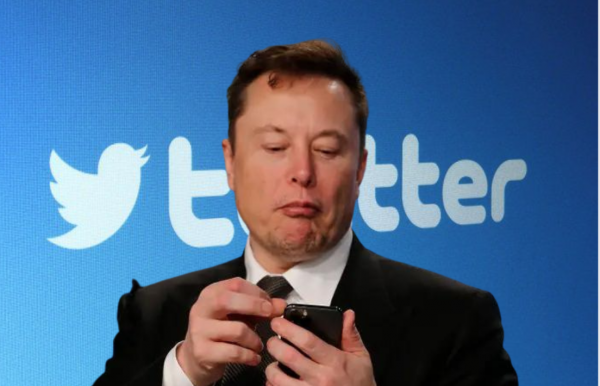 According to sources, Musk finalized the purchase of the social media site on Thursday for $44 billion.
by Katie Hutton
October 27, 2022
The Washington Post reported that on Thursday, ELON MUSK TOOK CONTROL OF TWITTER as part of his $44 billion plan to acquire the major social media platform.
Three persons who talked to the Post on condition of anonymity said that his first order of business was to terminate top executives from Twitter. According to CNN, a person with knowledge of the transaction confirms that Elon Musk has successfully acquired Twitter.
Parag Agrawal, the CEO, Ned Segal, the CFO, and Vijaya Gadde, the head of legal policy, trust, and safety, were all let go. The three executives, according to these sources, were reportedly escorted out of the building without any fanfare.
Read More HERE