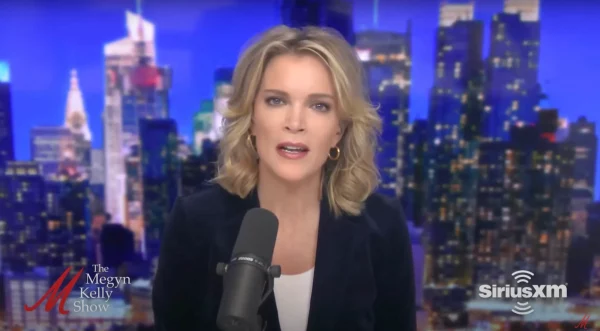 by Jim Hoft
The Gateway Pundil
October 25, 2022
On Monday, former FOX News host Megyn Kelly shared the news on her podcast that her 58-year-old sister, Suzanne Crossley, had died suddenly on Friday from a heart attack.
Megyn Kelly started her show The Megyn Kelly Show on SiriusXM today by announcing that her sister had passed away over the weekend.
"She hasn't been in very good health over the past couple of years. Like sort of one problem after another. So it was sudden and it was unexpected," she added.
Breaking: Megyn Kelly announces that her 58-Year-Old sister died suddenly of a heart attack over the weekend. pic.twitter.com/MOTpa0K5J5

— Kate (@KateTalksTruth) October 24, 2022
Read More  HERE