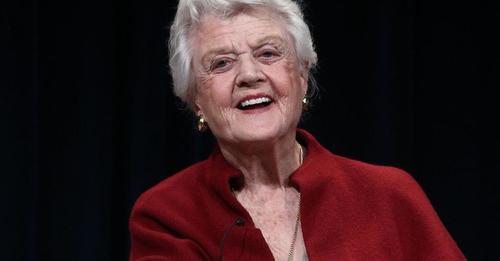 October 11, 2022
Angela Lansbury, the three-time Oscar winner with a storied stage and screen career has died. She was 96.
The "Murder, She Wrote" actress died at home in her sleep, according to a statement from her family.
She was just a few days short of her 97th birthday, they said.
Read More and Watch Video HERE